Pinto (Spotted Head)
Long time since I have some time to write and really enjoy this hobby..
Guess most people thinks that being able to start a business on your hobby is the greatest but wrong.. Once you start a business on your hobby, you tend to lose the pleasure of enjoying the hobby.. Too many things falls into place like rental, utility bills, etc..
But I am still trying my best to enjoy this hobby while working hard to grow Aquarist Chamber..
Today to share some photos of Pintos.. Enjoy..
(This photo was taken by a friend and sent to me from my tank..)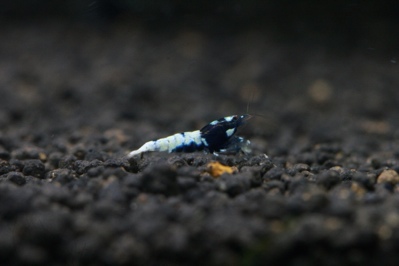 Happy shrimping guys..
Post a comment
Comment is pending approval.
Comment is pending blog author's approval.
2017-06-26 17:01 |
[ Edit ]